A tremendous THANK YOU goes out to all parents who completed the online registration process for the school. If you have not done so, please login and complete the Parent Hanbook/Technology Agreement. SUPER excited for the upcoming 2022-23 school year!!

Fairview School Parents will receive an email regarding registration procedures. Please use the registration information to register ALL returning students. The email is titled Registration Information. Please remember to check your spam folder for the email.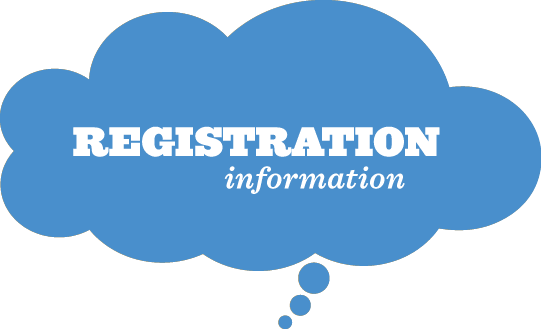 Attention JH students and parents. This is the year for the cardboard watercraft. Please collect LARGE cardboard boxes and bring them to the science class during the first two days. Don't forget to add your name to the cardboard.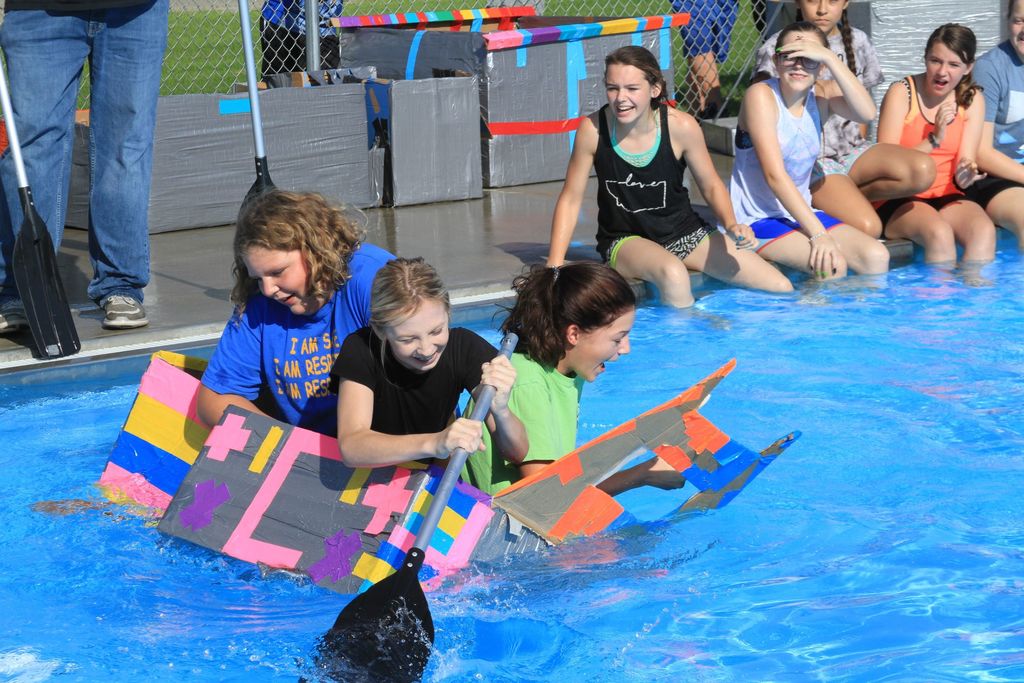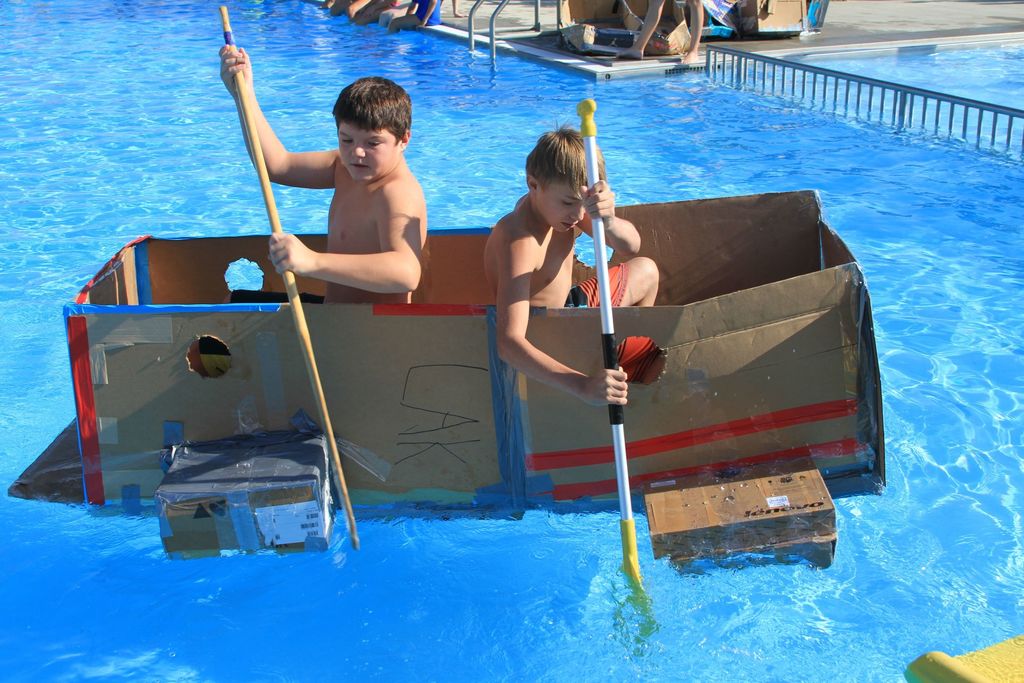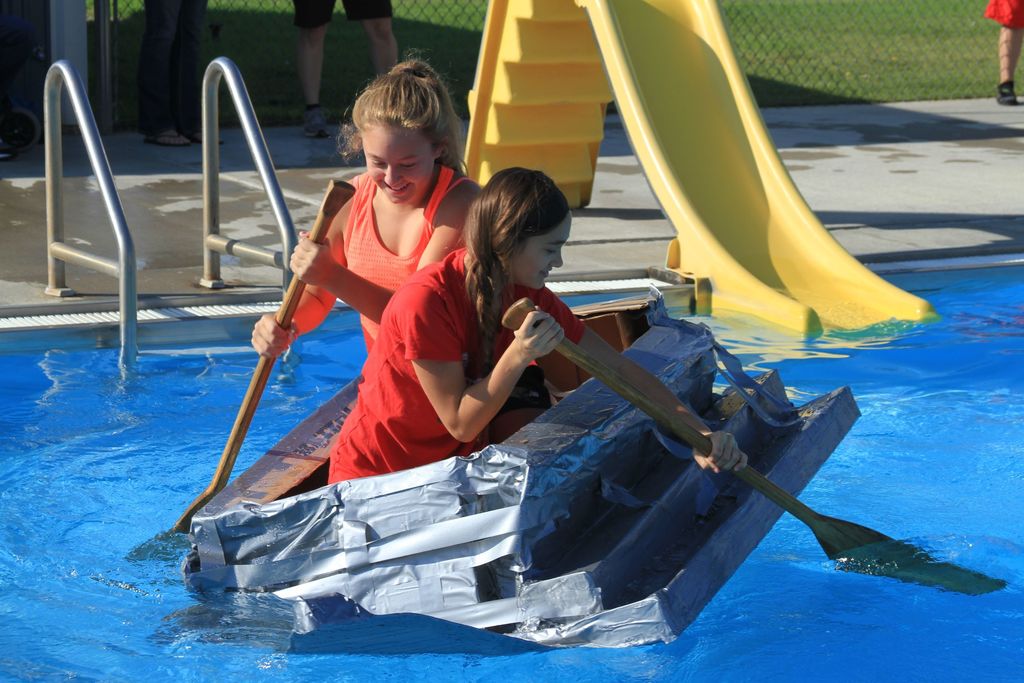 New app coming! If all goes to plan, the Fairview Warriors App will be made available on July 20. Look for it in Google Play and the Appstore.

Have a great summer Fairview Warriors!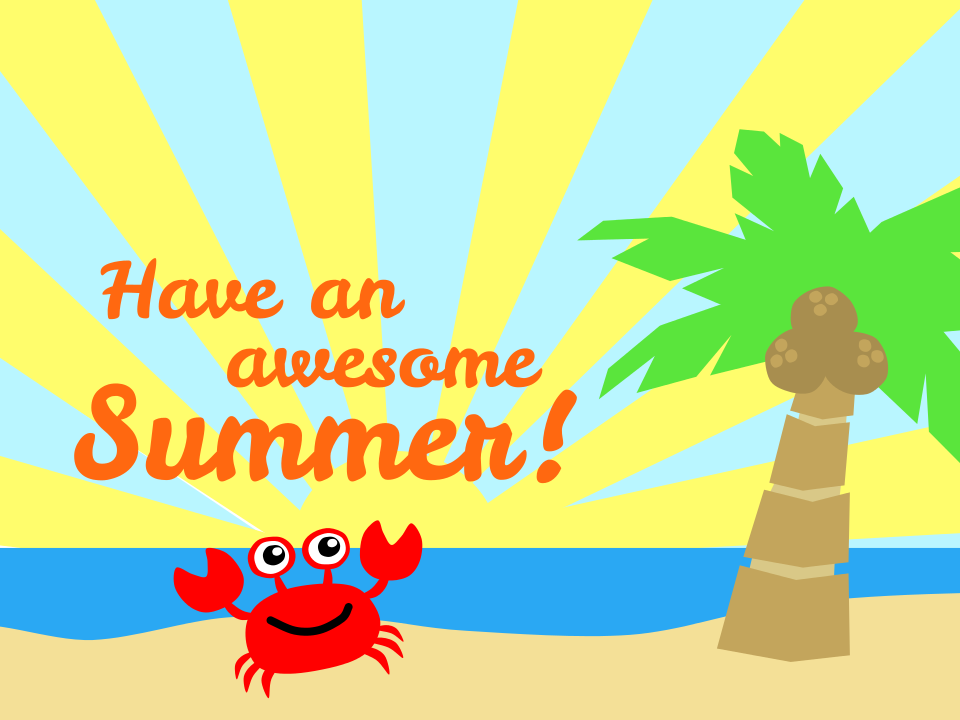 A fantastic 5th place finish for our 4x400 girls relay team at State! Congratulations Kallee Hopes, Taylor McPherson, Abby Berry and Carly Buxbaum!!

COACHES NEEDED: Junior High football coach. Junior High cross country coach. If interested contact Mr. Thompson at
mthompson@fschool.org
.