Please don't miss the Gobblin' Good Time @ Turkey Bingo. Thursday, November 17 at East Fairview School. Doors open at 600.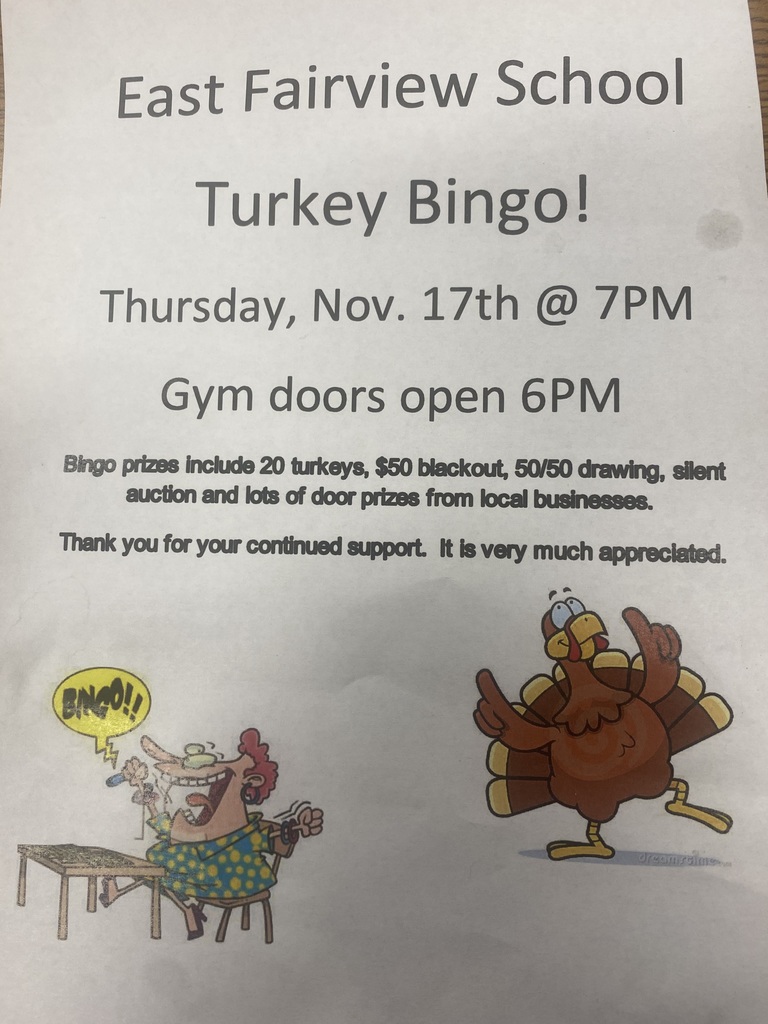 Happy Halloween from First Grade!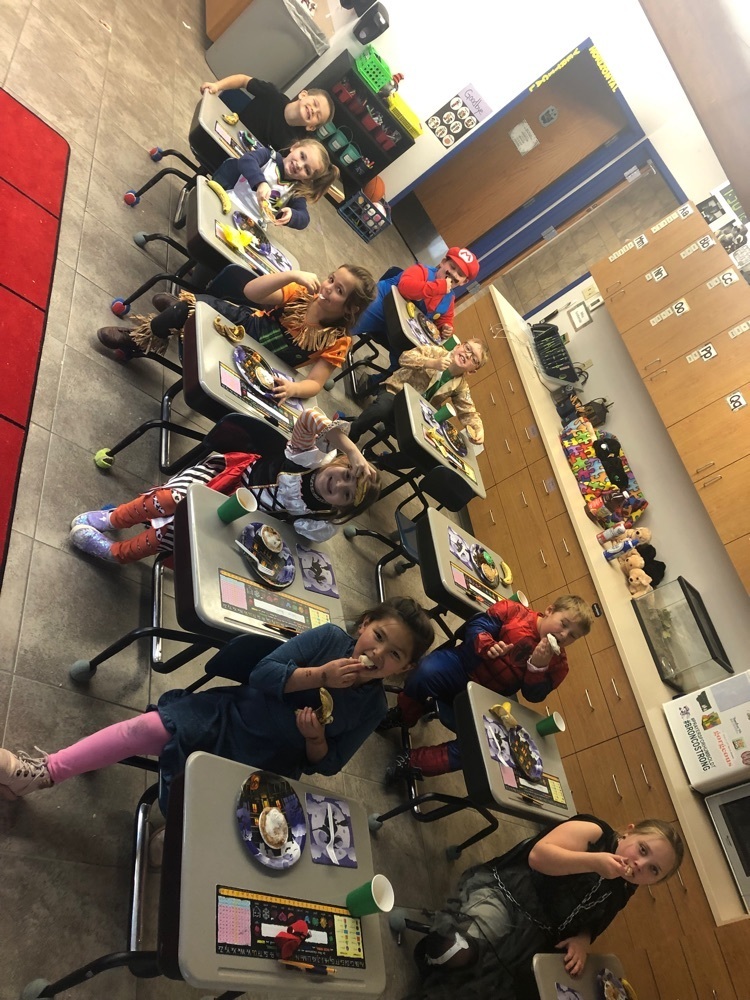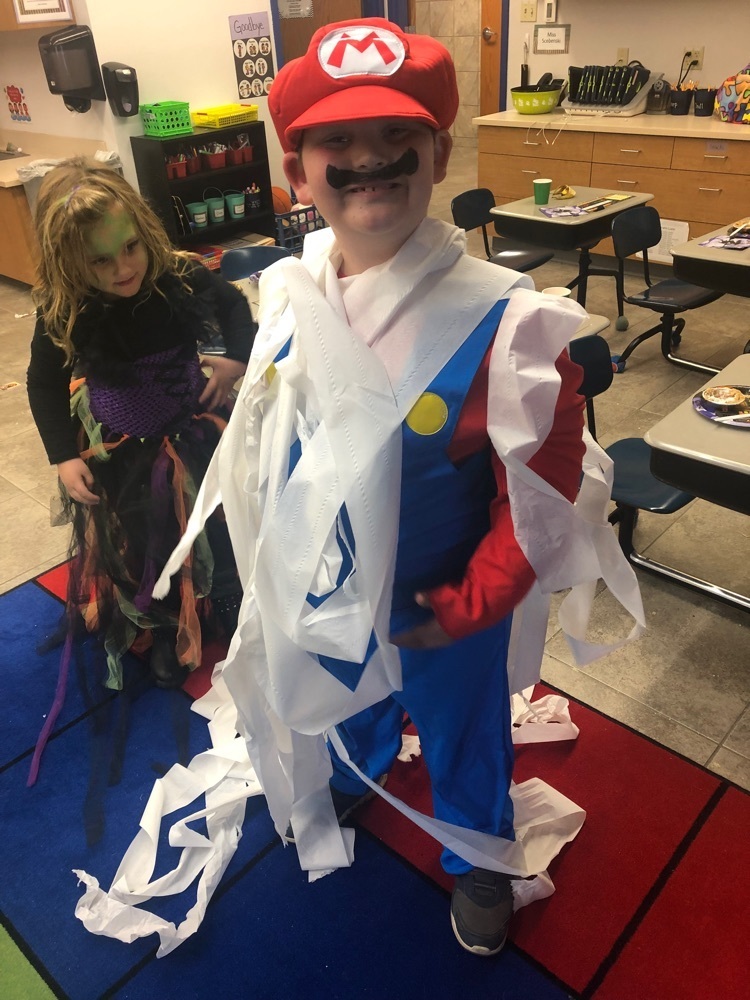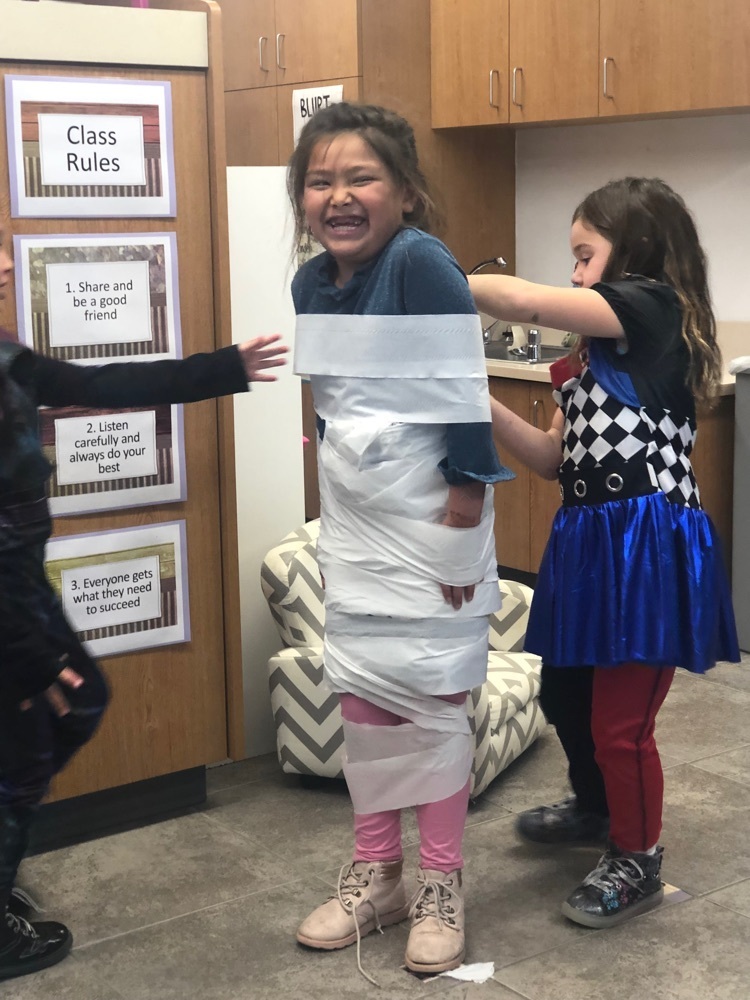 Fairview kids participated in CRUNCH DAY during lunch time today!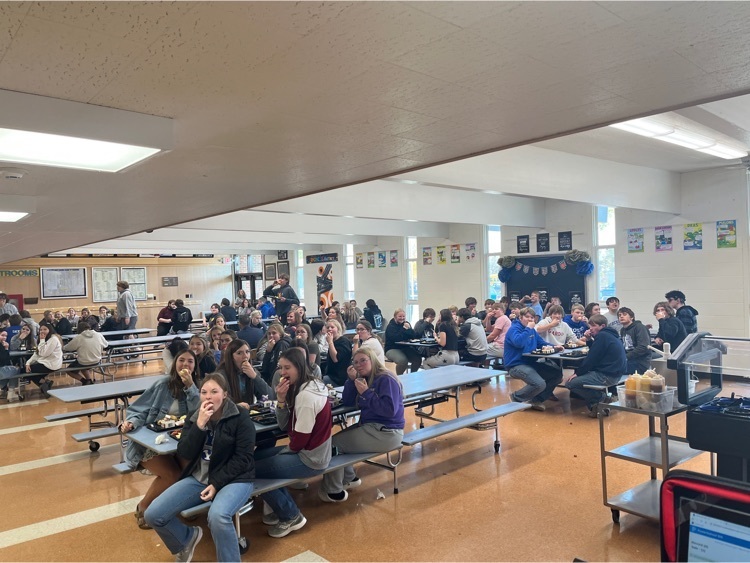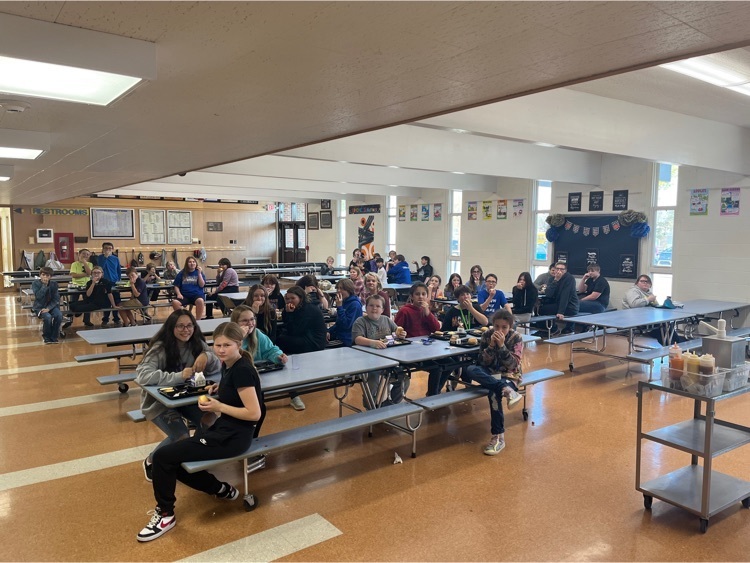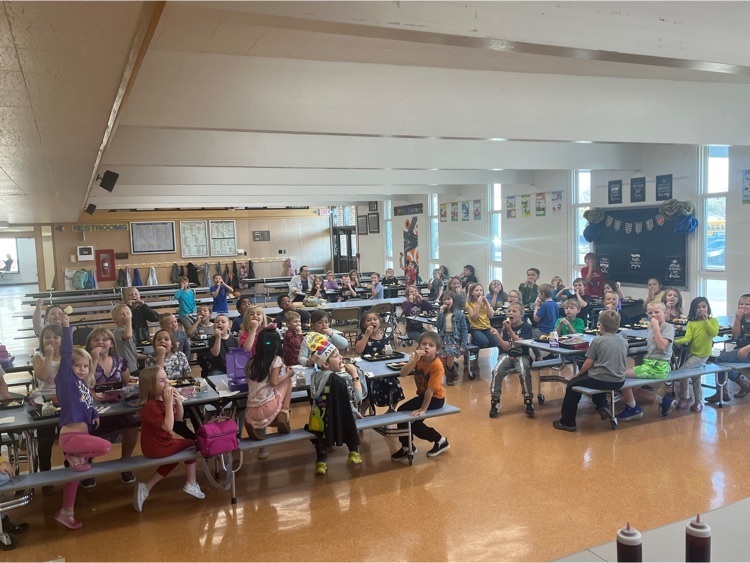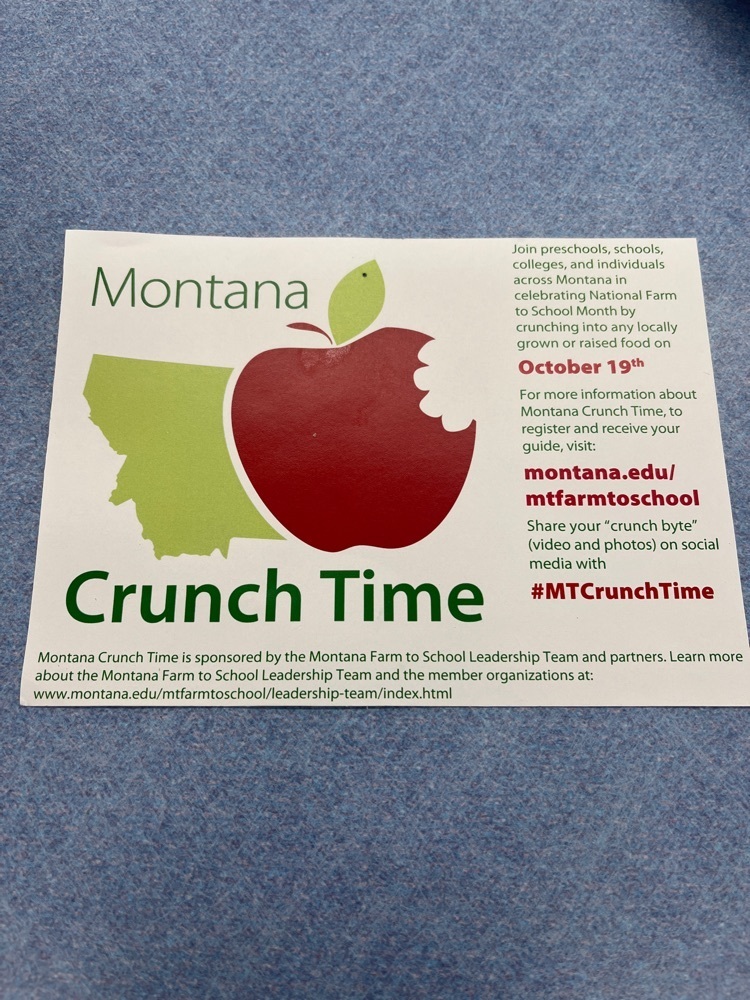 Update: As of 1:35 Fairview Schools has received and ALL CLEAR. The school will return to normal function for the remainder of the school day. Thank you for your patience and understanding in this situation.

At 11:25 this morning, Fairview Schools were notified of potential school violence in McKenzie County Schools. The school will run on SECURE status. We will conduct business as usual at the school, but students must remain inside. These are PRECAUTIONARY ONLY.

1st Quarter ends on October 13. Please log in and check your Power School account for finalized grades on Thursday evening. If you would like a report card sent home please stop by or email the school and we will get a report card to you early next week.
Thanking Heroes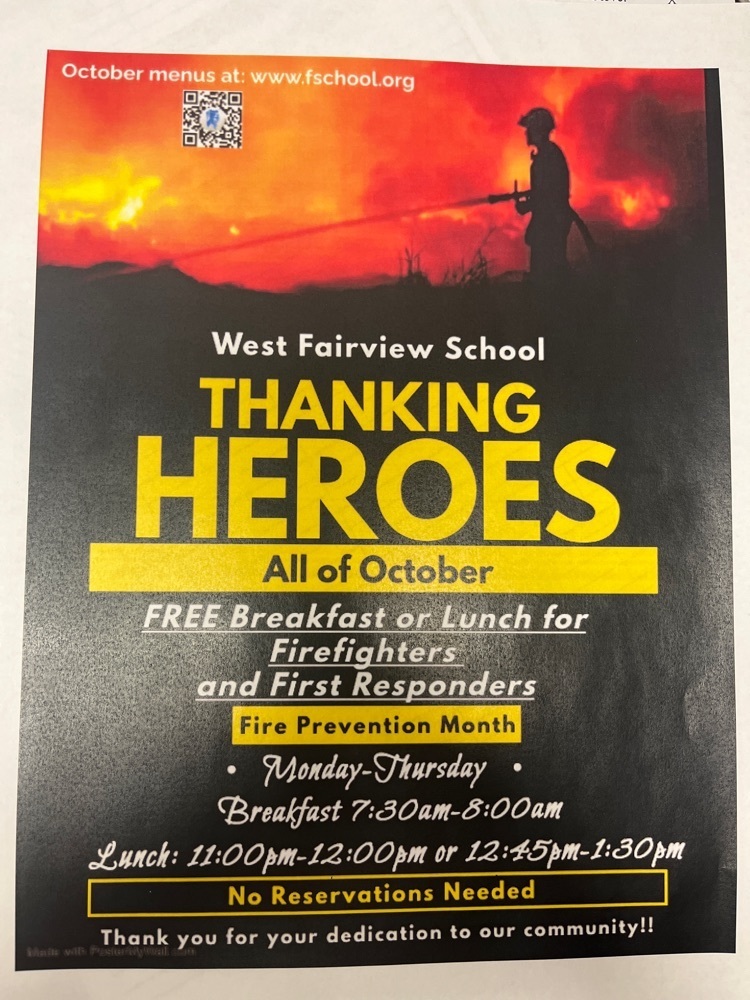 Our First Graders started the learning with lucky program today! Knowledge, imagination, curiosity, and responsibility are just a few benefits that the kids gain from this program. Thank you to our sponsors Ken & Robin Herman for supporting us. Without you, we wouldn't be able to implement such a fun and creative way to encourage reading. Be a reading kid!!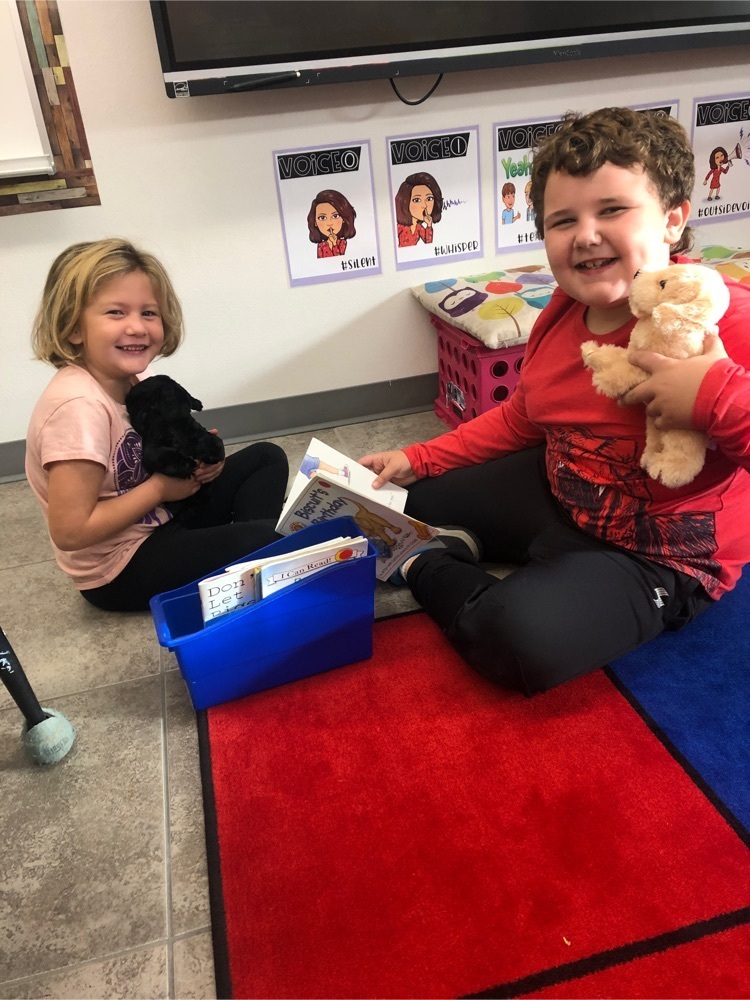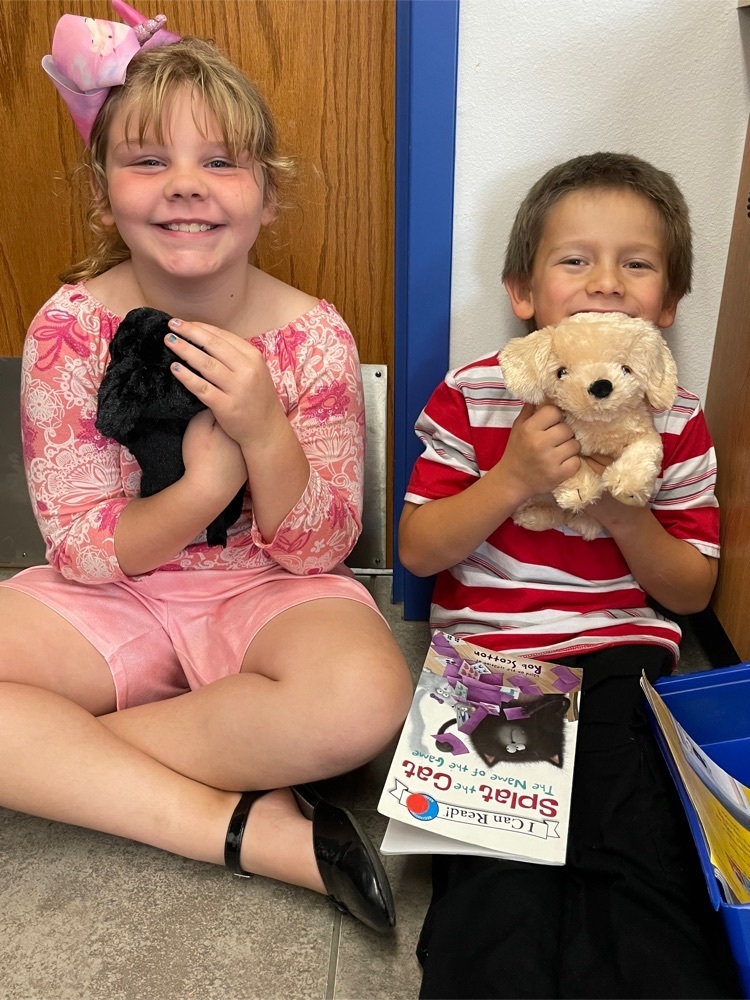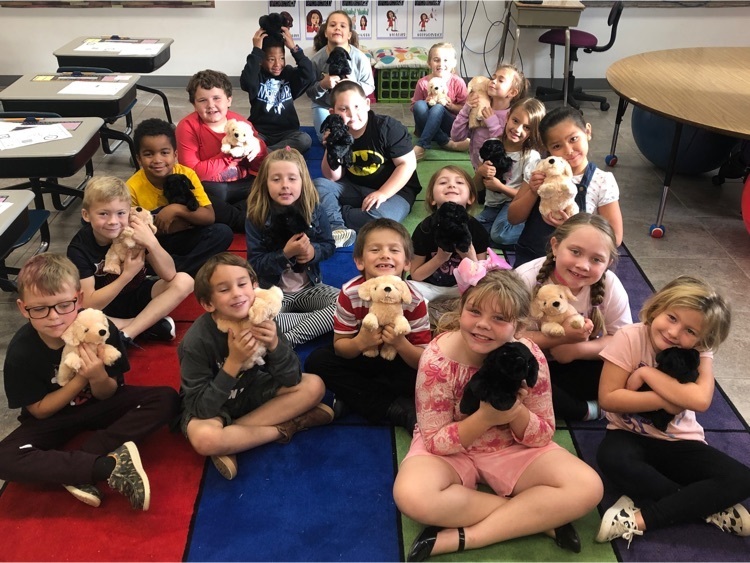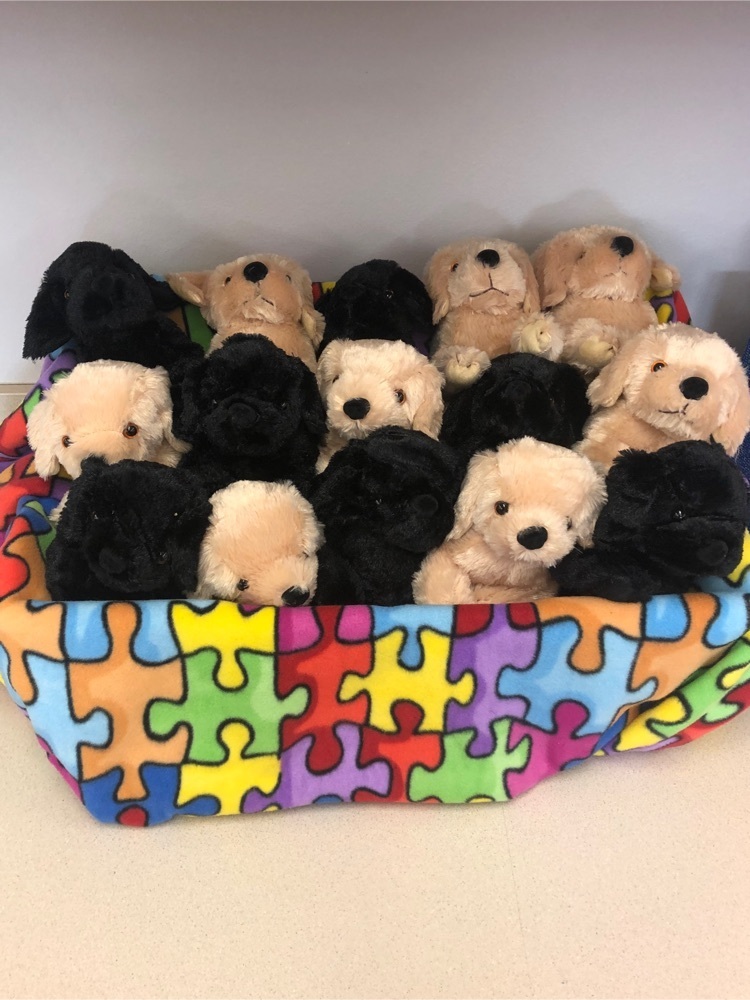 High School students sorted by NEON!!! Fun to see all the bright colors in the halls today.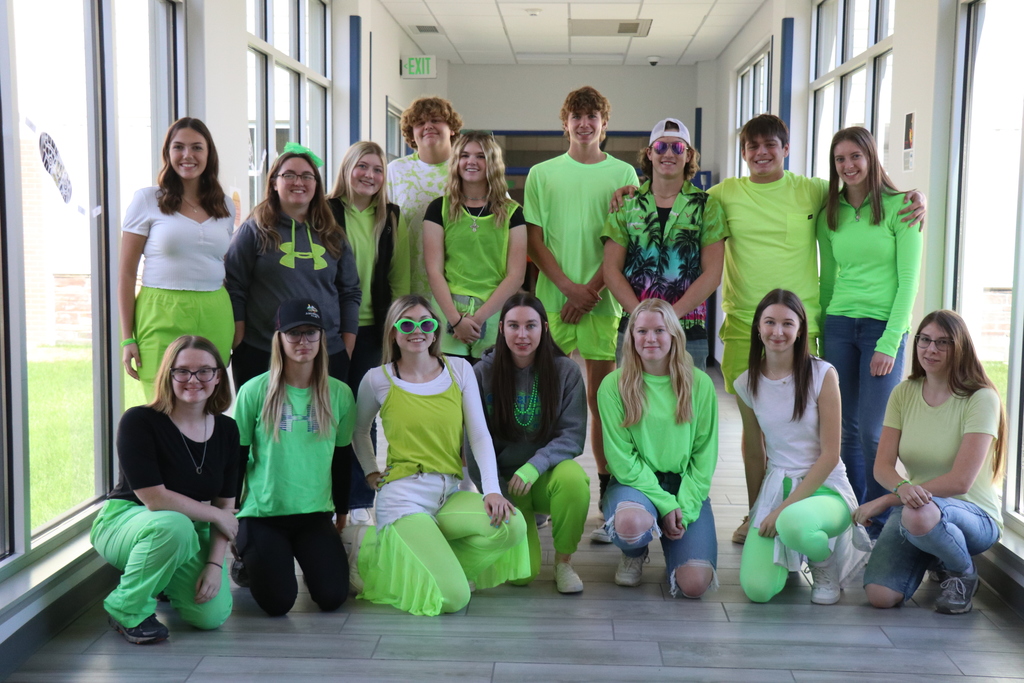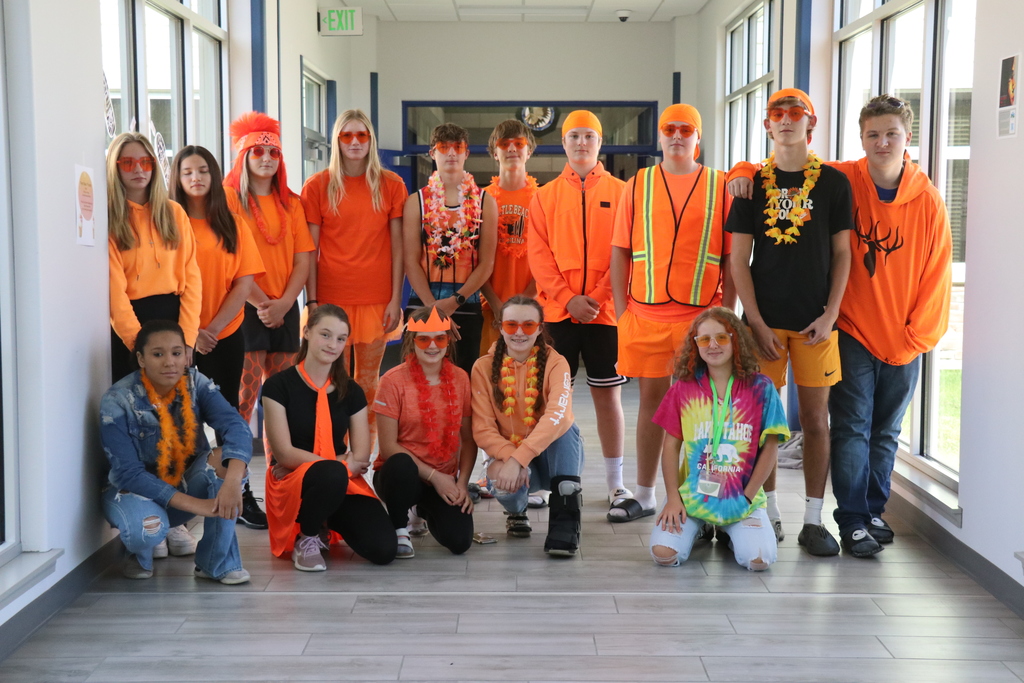 Fairview School Staff ROCKED the neon day!!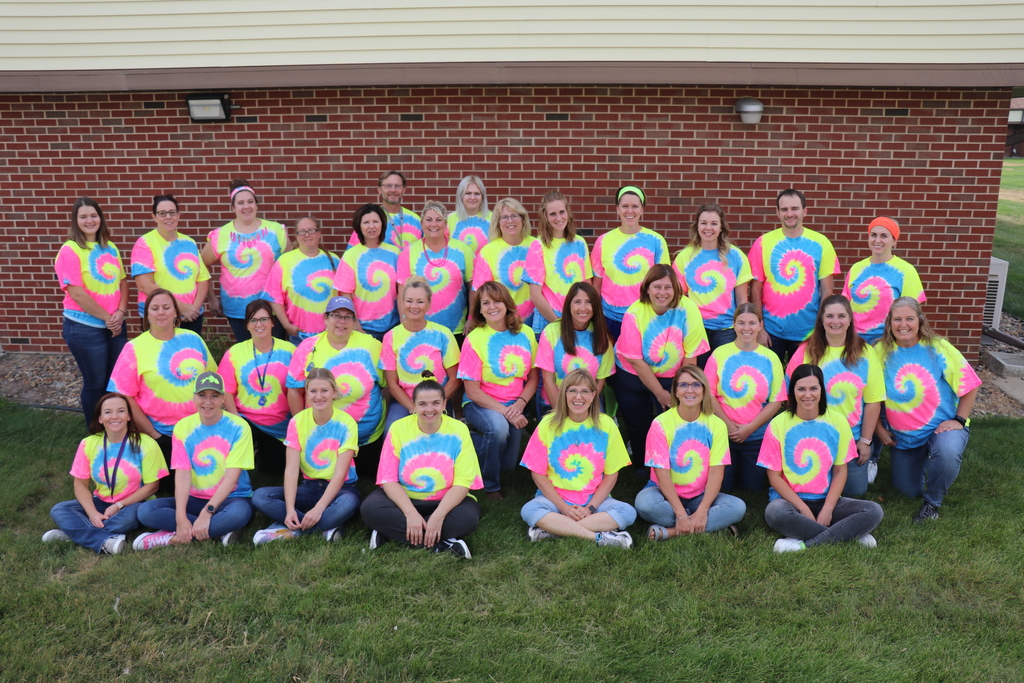 Please remember Parent Teacher Conferences will be held on Thursday, Sept. 22 from 4:20-8:20. Please come by the school meet your student's teachers. Log into your Powerschool account to view your student's class schedule. Fairview Schools looks forward to see everyone.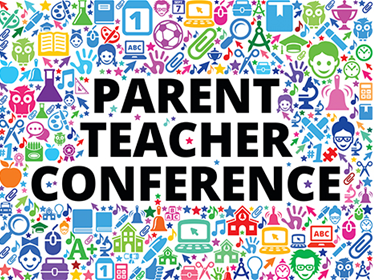 SEP 14, 2022 Get Ready! The Scholastic Book Fair is coming our way! Choosing their own book empowers kids and inspires them to become bolder, prouder, and stronger readers. AND...as always, every book they buy earns rewards for our school. Our school's Book Fair will take place from September 19th through September 22nd in the library. It will be open each day until 5:30pm and until 8:30pm on the 22nd to coincide with parent/teacher conferences. If you can't make it to the Fair, then shop at our school's Online Book Fair. All orders ship directly to your home, and shipping is free for book orders over $25.00. Your online orders will also benefit our school. Visit our Book Fair homepage to learn more and get started with online shopping:
https://www.scholastic.com/bf/
... Happy Reading! AnnDee Taylor
5th Grade Band Parents! Eckroth will be having an instrument rental night in the high school music room on Monday, Sept. 12th from 5-7pm. Instruments will be available for rent. Instrument petting zoo will be that morning from 10-11am.
Every Thursday morning is Biscuits and gravy! Senior citizens are welcome too!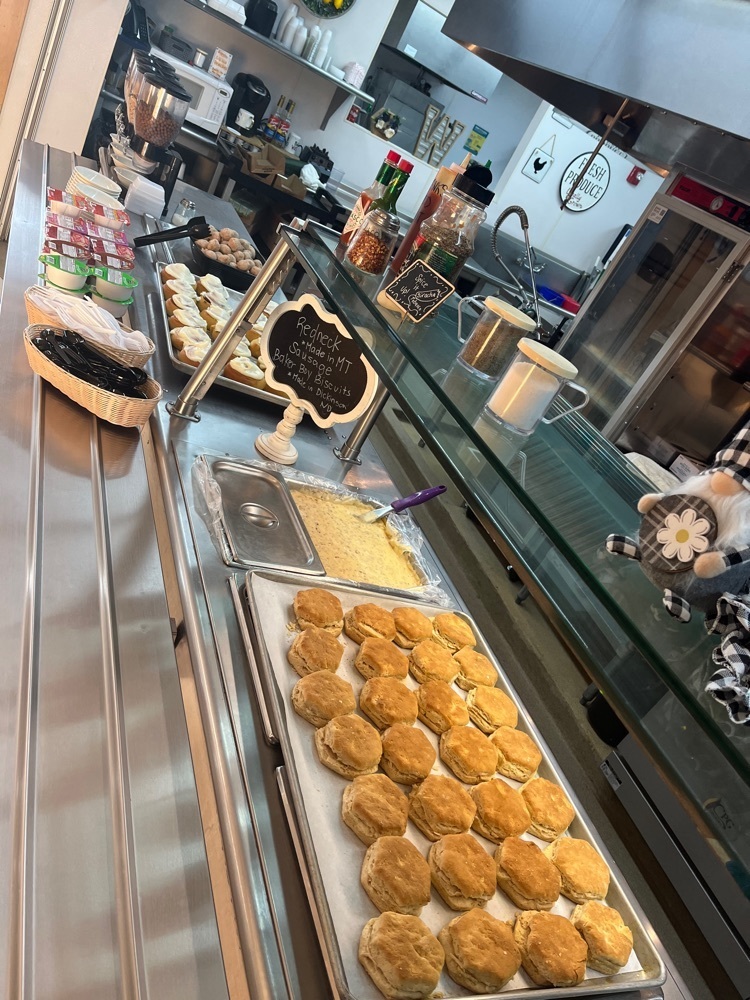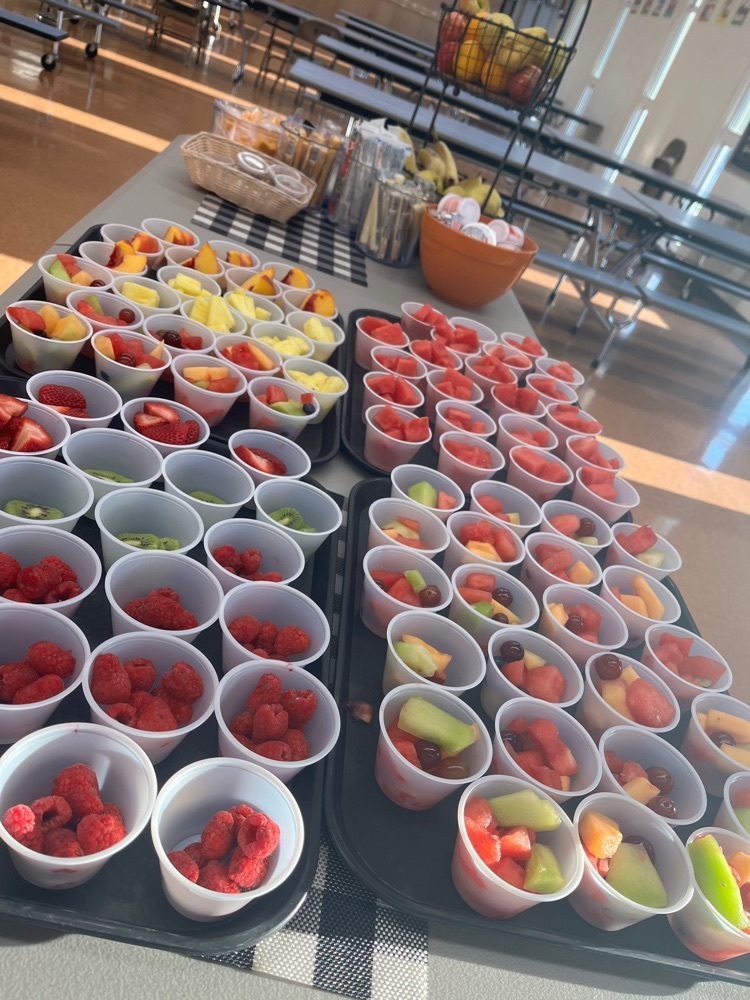 The Sophomore Biology classes are practicing viewing specimens under the microscope. Today, they viewed pond water and found some interesting microscopic organisms. One group also wanted to view a fly. Trey said, "This is the most fun I've ever had in science class."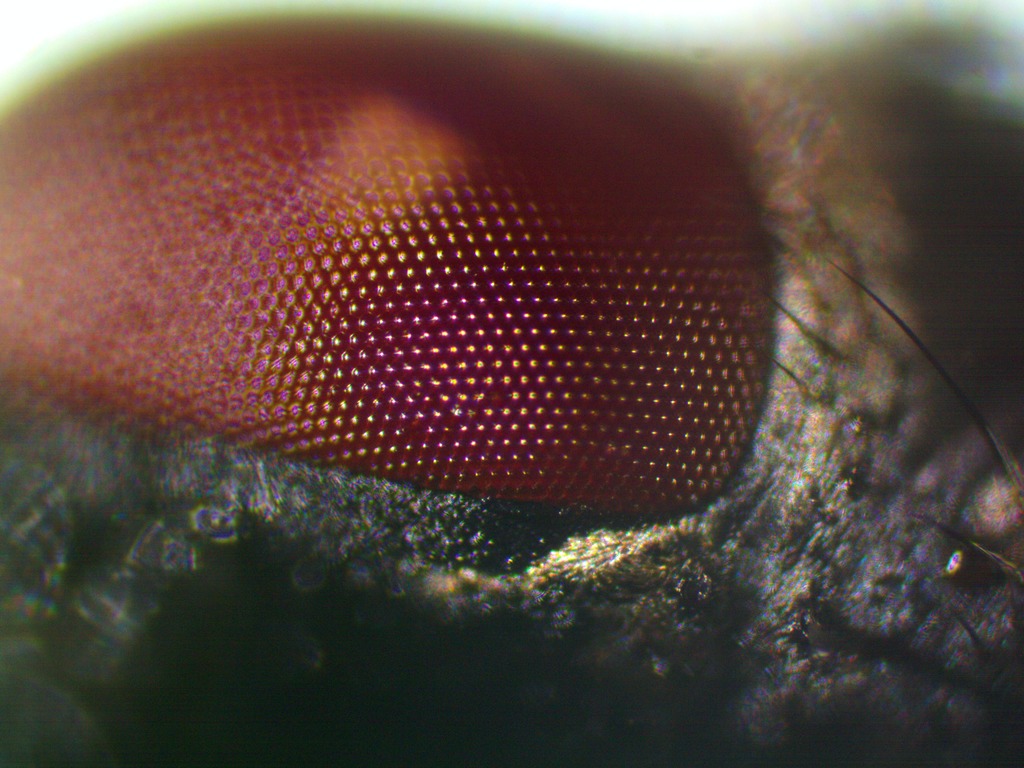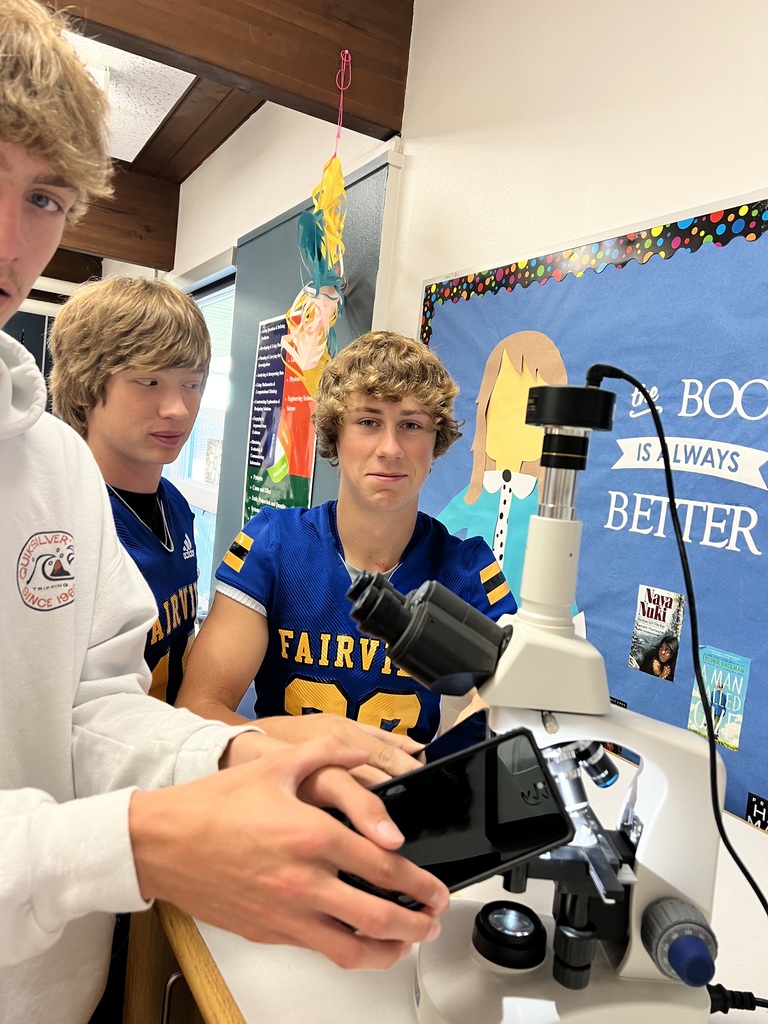 Wow! What a fantastic start to the beginning of school. Thank you to all of the Fairview School staff!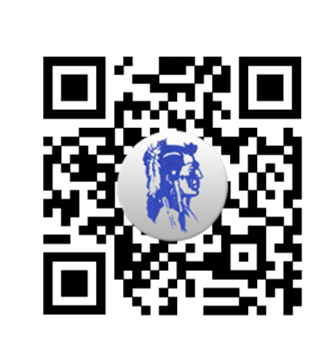 Congratulations to the Richland County Library in Sidney for winning the MONTANA LIBRARY OF THE YEAR AWARD. Please come and celebrate on August 30 from 3:00-5:30.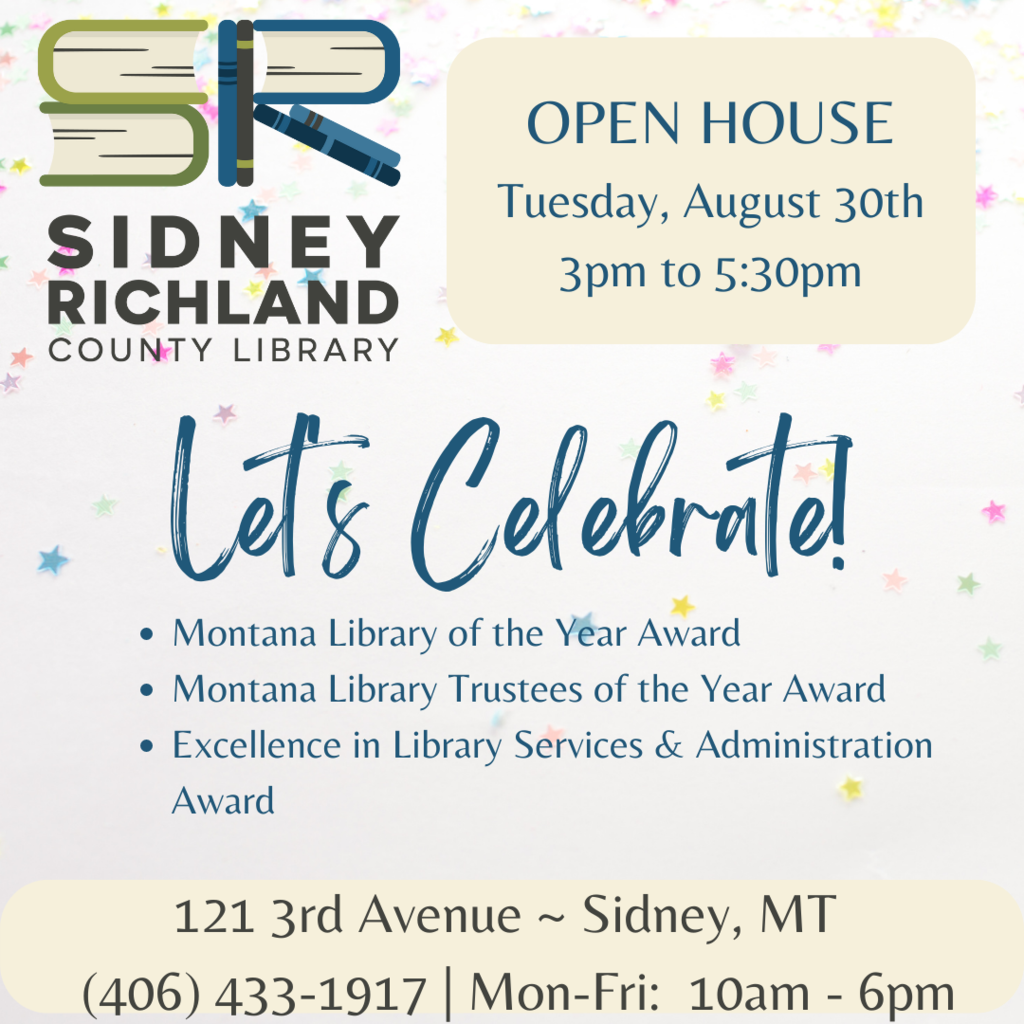 Please remember Fairview Schools Picture Day is on Monday, August 29. If you still need to order your pictures for the 2022-23 school year, visit
https://lifetouch.com/order-pictures/
. Looking forward to all of the bright smiles on Monday morning!

If you are in the field or traveling and can't get the Warrior football game on NFHS you can find it on
http://kmon.com/
560 am radio.