Every Thursday morning is Biscuits and gravy! Senior citizens are welcome too!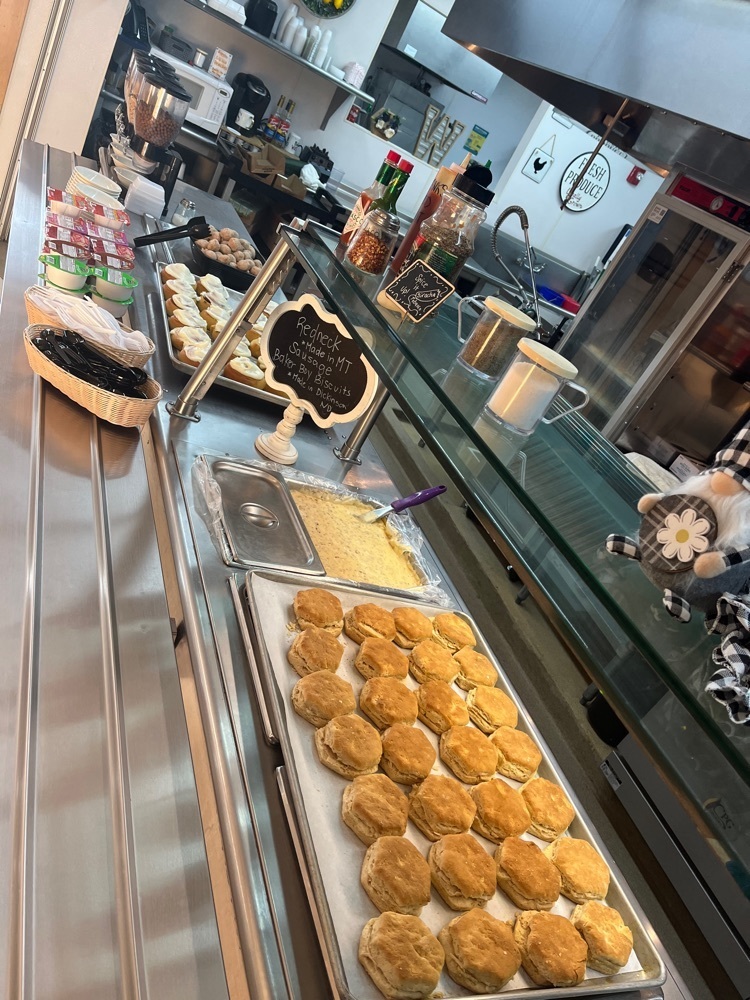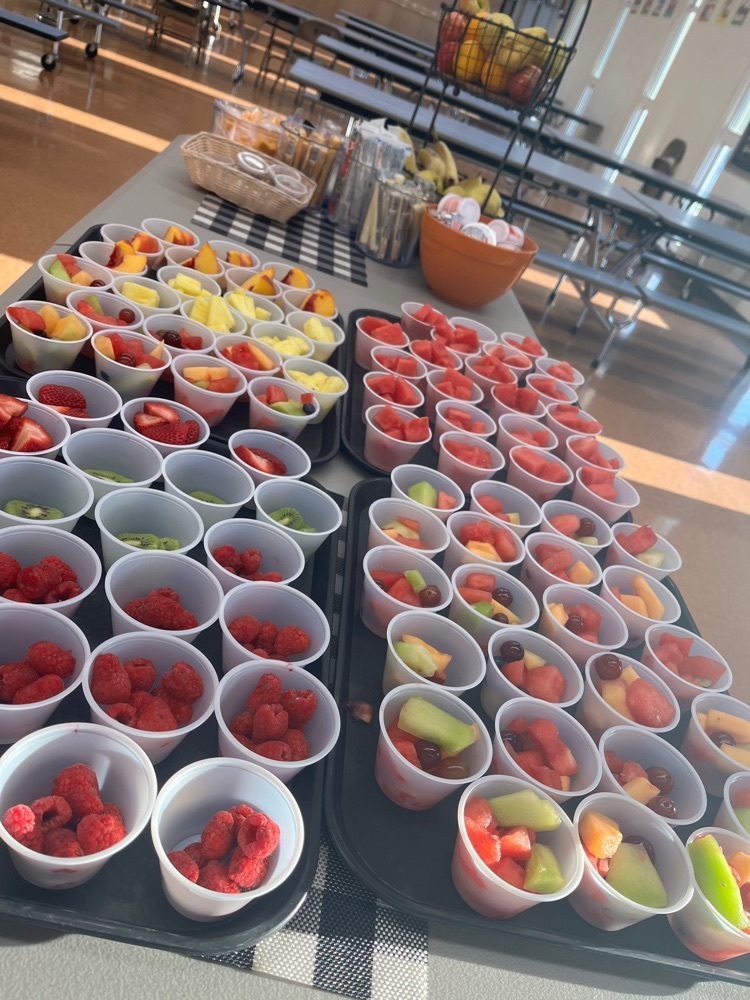 The Sophomore Biology classes are practicing viewing specimens under the microscope. Today, they viewed pond water and found some interesting microscopic organisms. One group also wanted to view a fly. Trey said, "This is the most fun I've ever had in science class."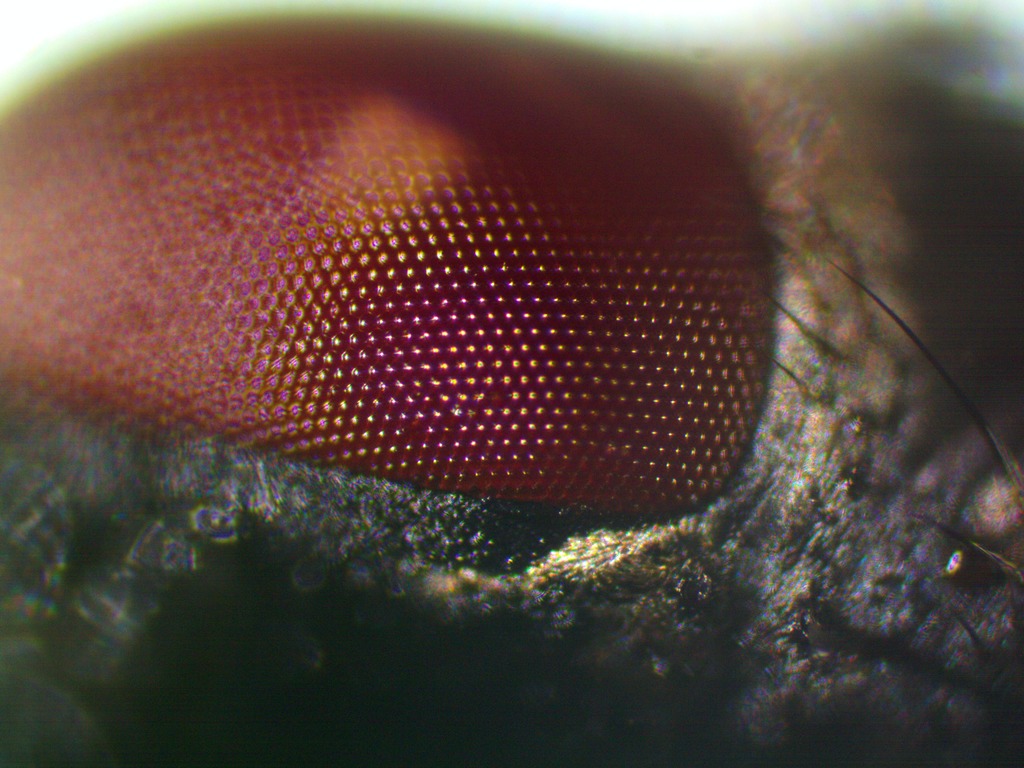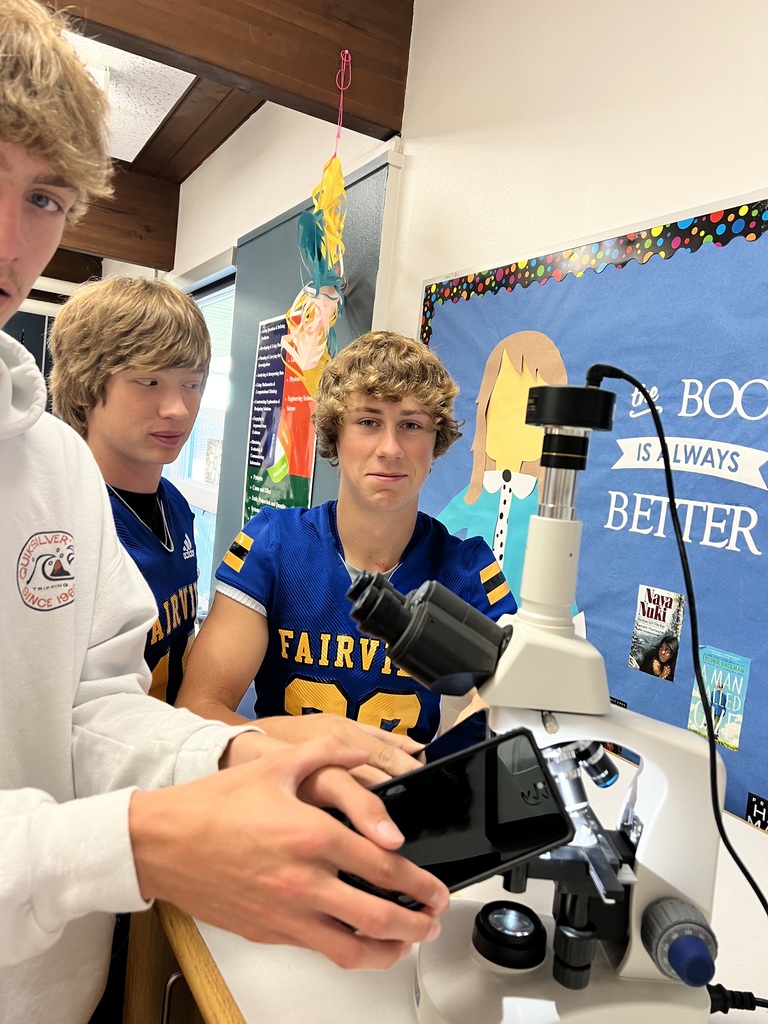 Wow! What a fantastic start to the beginning of school. Thank you to all of the Fairview School staff!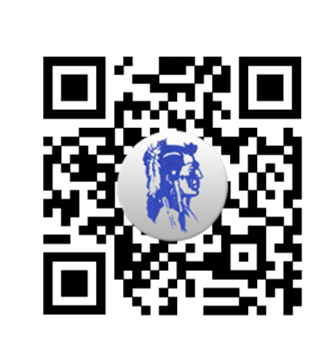 Congratulations to the Richland County Library in Sidney for winning the MONTANA LIBRARY OF THE YEAR AWARD. Please come and celebrate on August 30 from 3:00-5:30.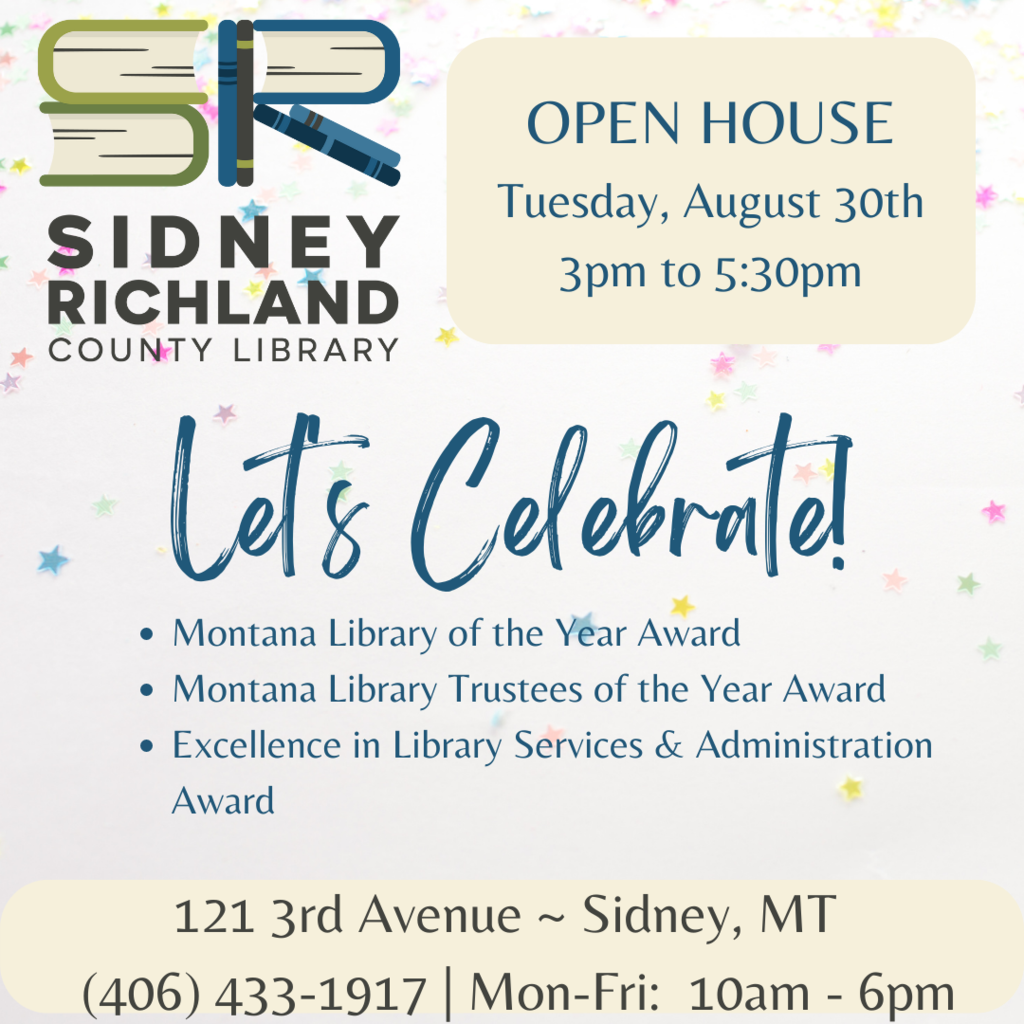 Please remember Fairview Schools Picture Day is on Monday, August 29. If you still need to order your pictures for the 2022-23 school year, visit
https://lifetouch.com/order-pictures/
. Looking forward to all of the bright smiles on Monday morning!

If you are in the field or traveling and can't get the Warrior football game on NFHS you can find it on
http://kmon.com/
560 am radio.


Parents, teachers, and community members, Fairview Schools is a part of the Prairie View Special Services Cooperative based out of Glendive. This allows our small school to access services such as speech, occupational, and physical therapy, in addition to other special education services. PVCC now has their own Facebook page. Please consider following their page for upcoming events, available resources, and advice in regards to the services they offer.
https://www.facebook.com/PVSSMT.org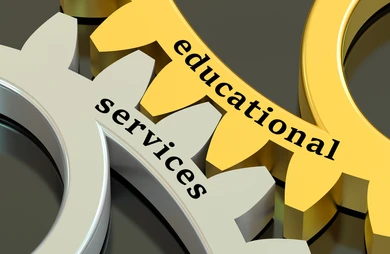 A tremendous THANK YOU goes out to all parents who completed the online registration process for the school. If you have not done so, please login and complete the Parent Hanbook/Technology Agreement. SUPER excited for the upcoming 2022-23 school year!!

Fairview School Parents will receive an email regarding registration procedures. Please use the registration information to register ALL returning students. The email is titled Registration Information. Please remember to check your spam folder for the email.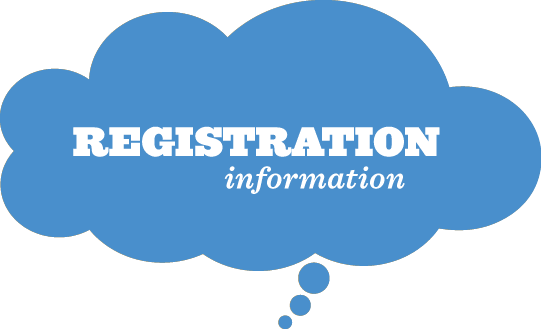 Attention JH students and parents. This is the year for the cardboard watercraft. Please collect LARGE cardboard boxes and bring them to the science class during the first two days. Don't forget to add your name to the cardboard.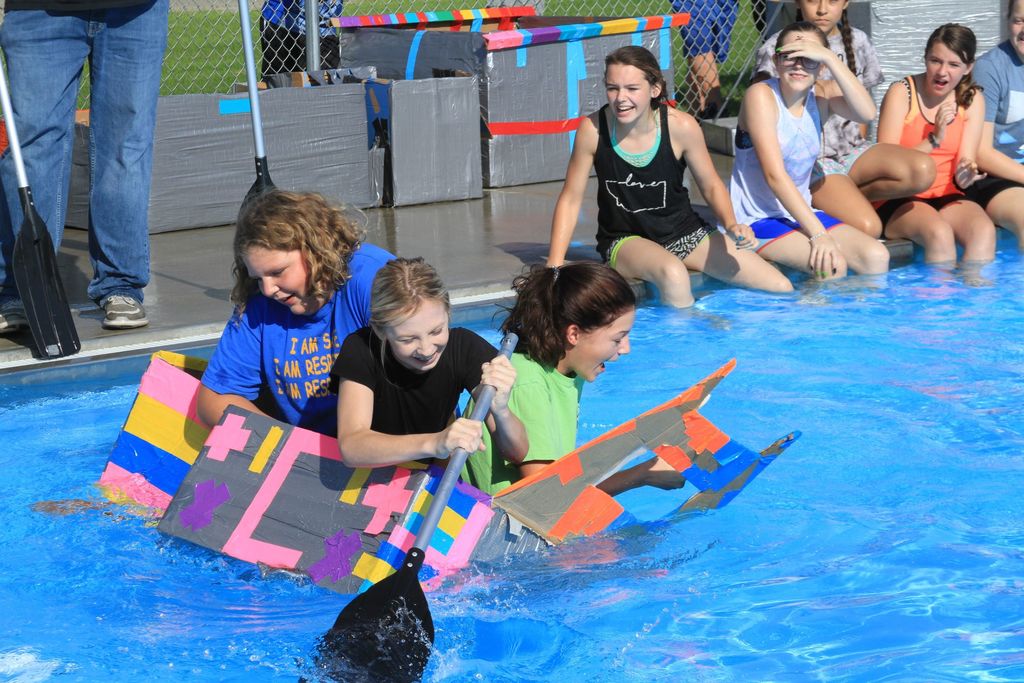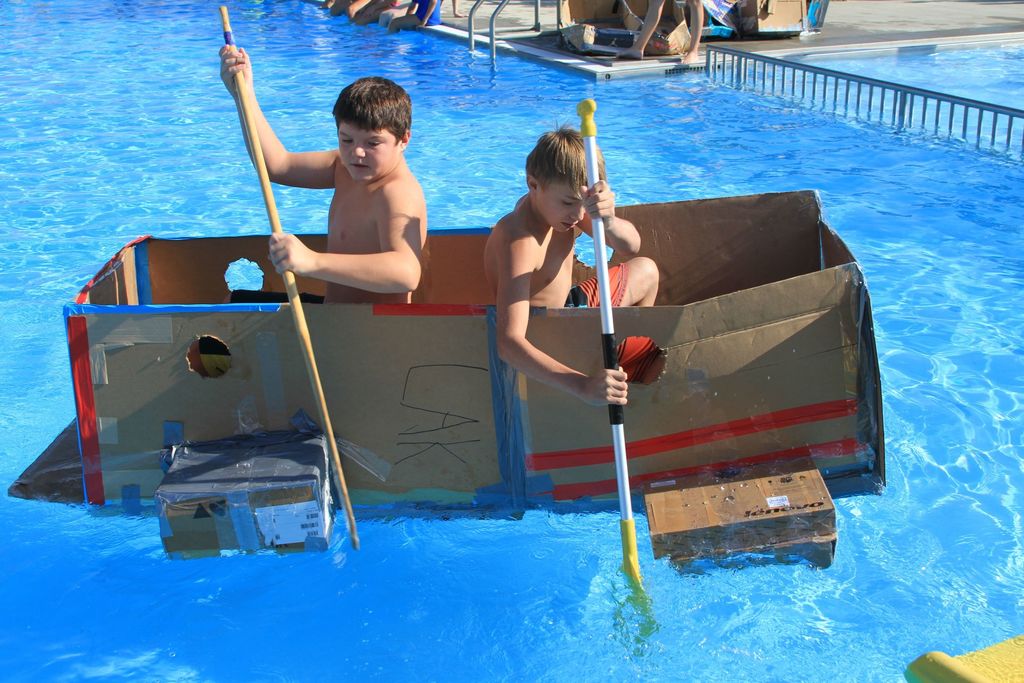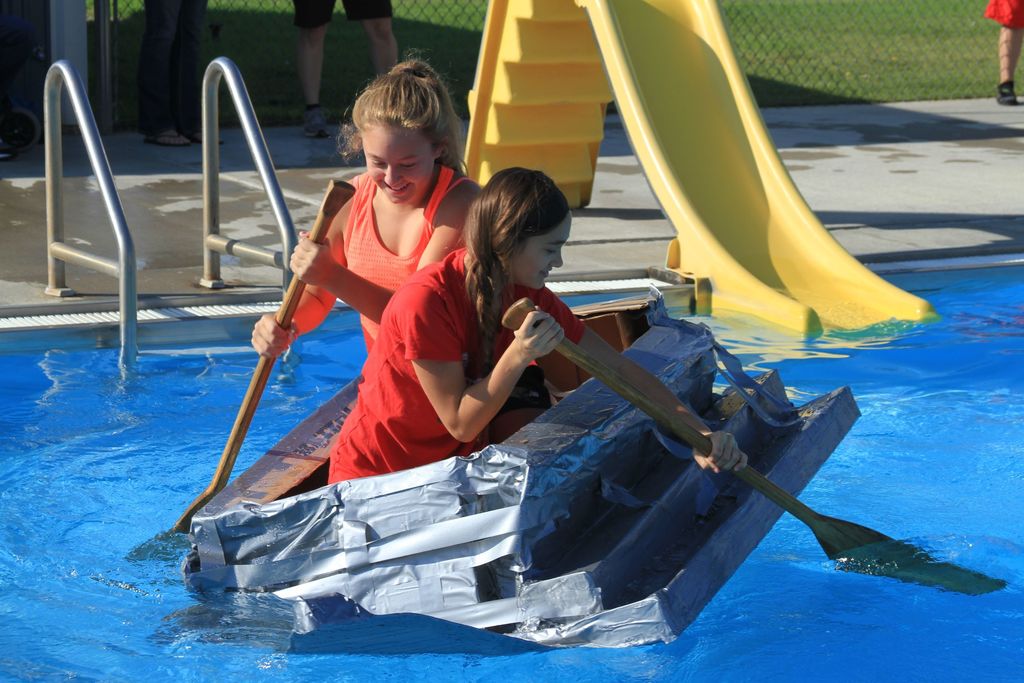 New app coming! If all goes to plan, the Fairview Warriors App will be made available on July 20. Look for it in Google Play and the Appstore.

Have a great summer Fairview Warriors!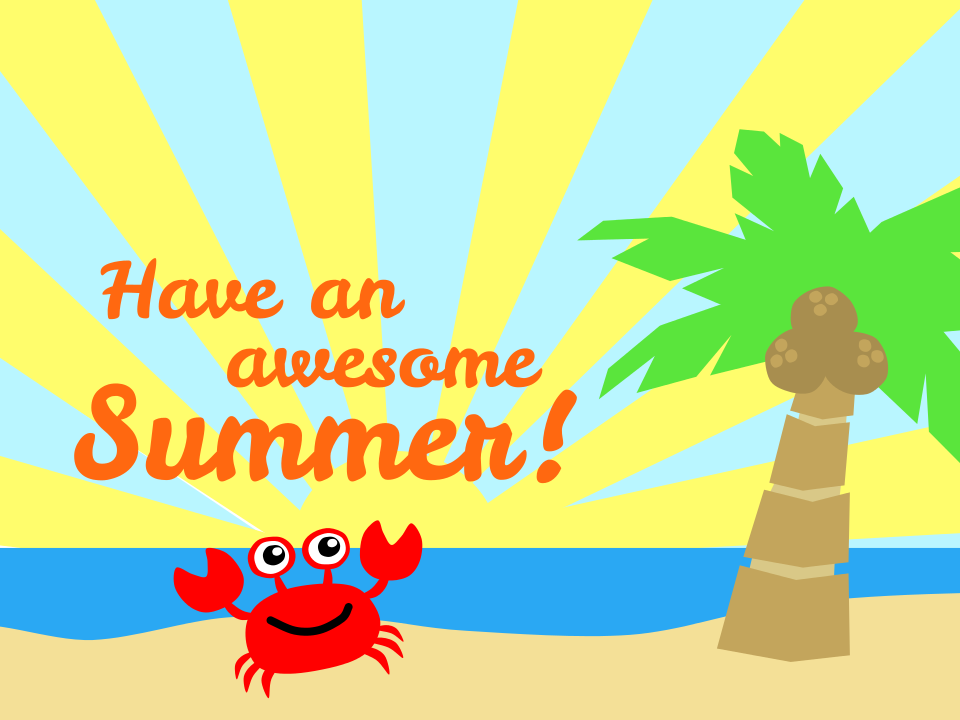 A fantastic 5th place finish for our 4x400 girls relay team at State! Congratulations Kallee Hopes, Taylor McPherson, Abby Berry and Carly Buxbaum!!

COACHES NEEDED: Junior High football coach. Junior High cross country coach. If interested contact Mr. Thompson at
mthompson@fschool.org
.